Thank you for your interest in Drama4Kids.com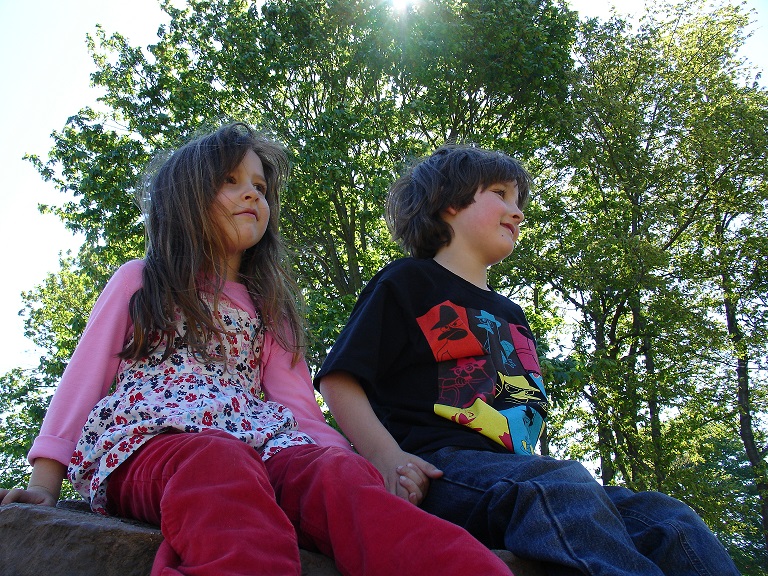 Drama4Kids.com is an easy to understand, fun, drama-based website for parents and teachers of kids of all ages.
When it comes to the magical world of drama, we hope that no matter how new or experienced you are, you will find something here to spark interest and creativity.  Drama is our passion, and by sharing our love of it with you, we hope that our enthusiasm will be contagious.
The value of learning drama is often underestimated, but in today's society, it is more relevant than ever. Drama offers children valuable skills that they will use throughout their lives.
Just some of the benefits of learning drama include:
increased levels of confidence
listening and observation skills
respect for others
empathy through stepping into another's shoes
co-operation and teamwork
concentration and focusing skills
communication and language skills
coping strategies and quick thinking
creativity in all aspects of life.
Drama is not only about acting and performing. Children learn best when they are playing and having fun. Teachers know that incorporating drama into formal lessons in any subject produces outstanding results.
Many of the ideas and activities Drama4Kids.com will require at least some quality time with others ... playing with friends, talking to and enlisting parents, and working together in groups to achieve goals.  Enjoy!
We hope that this website will inspire you and other readers to experiment, play, pretend, empathise, create, discover, and most of all, get further involved in drama in your own communities.
If you enjoy Drama4Kids.com, please help spread the word by sharing us with friends, family and on social media.
Thank you!